Duane Sutter Coach Mentor
---
---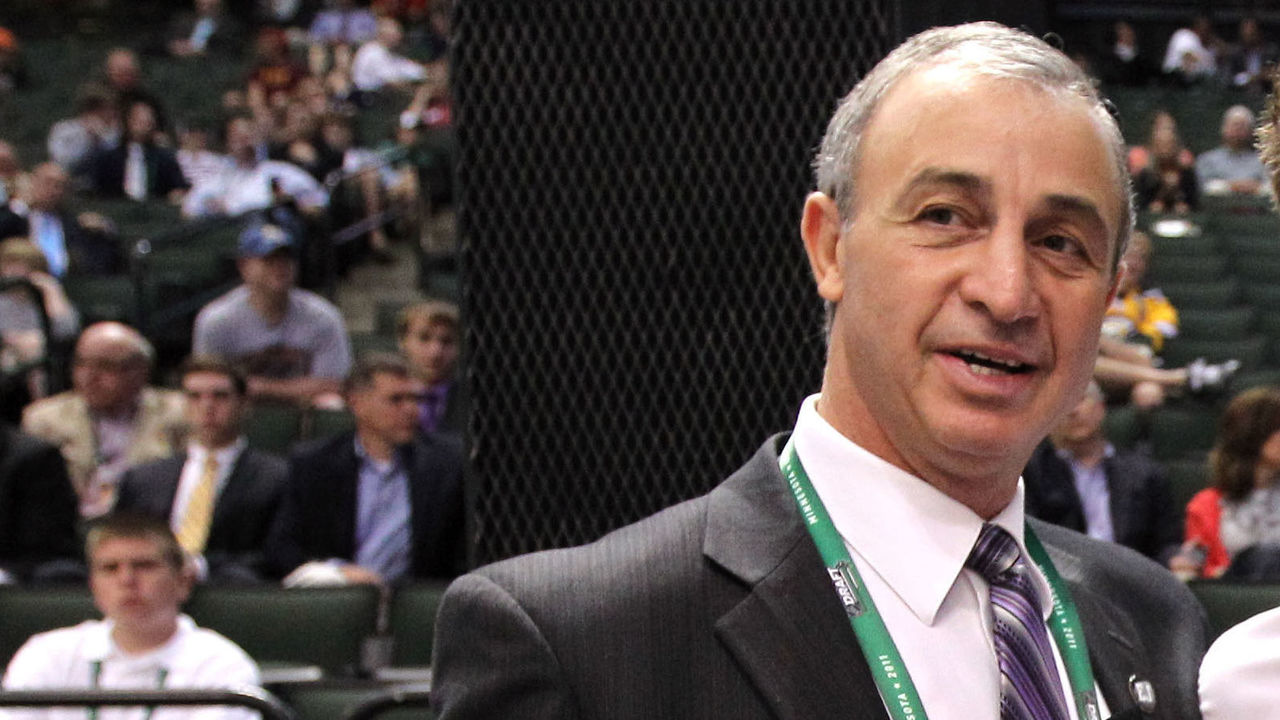 ---
The Stars Hockey Academy is extremely excited to announce Duane Sutter as our programs Coaching mentor. Duane will be working directly with our coaching staff to ensure the players are receiving the most relevant, professional coaching through practice-game observation and feedback.
Duane was drafted by the New York Islanders in 1979 in the first round (17th overall). During the following season he made his debut for the Islanders, and as a rookie was a key contributor to the Islanders first Stanley Cup championship. Duane Sutter, who was dubbed "Dog" by his teammates because he yapped and barked before and during games, also contributed to the ensuing 1981, 1982 and 1983 Stanley Cup championships. Playing in the corners of the rink, Duane Sutter was tough but skillful. Sutter had an underrated passing ability and scoring touch.
In the 1980-81 season he was joined by his younger brother, Brent, on the team and they played together until Duane was traded to the Chicago Blackhawks in 1987.
After the 1983 Cup win, Duane had the distinction winning four Stanley Cup championships in his first four seasons of the NHL. He and Brent led all players with 7 and 5 points during the first three games of that series.
He played for the Blackhawks for three seasons, but after the 1989-90 season he retired.
During 1996-98 and 2000-03 he was a part of the coaching staff in the Florida Panthers (1996-98 and 2002-03 he was assistant coach and during 2000-02 he was head coach)
Duane recently made a guest appearance in the Canadian television series, Road Hockey Rumble playing himself. He is confronted by the two hosts of the show hoping to win him over as a fan.
Duane's son Brody, is a former forward for the Western Hockey League's Lethbridge Hurricanes, and a former forward with the Manitoba Moose in the AHL. Currently playing in the DEL European League for the Iserlohn Roosters (2020-2021).