Meet The Airdrie Stars Coaching Staff
---
---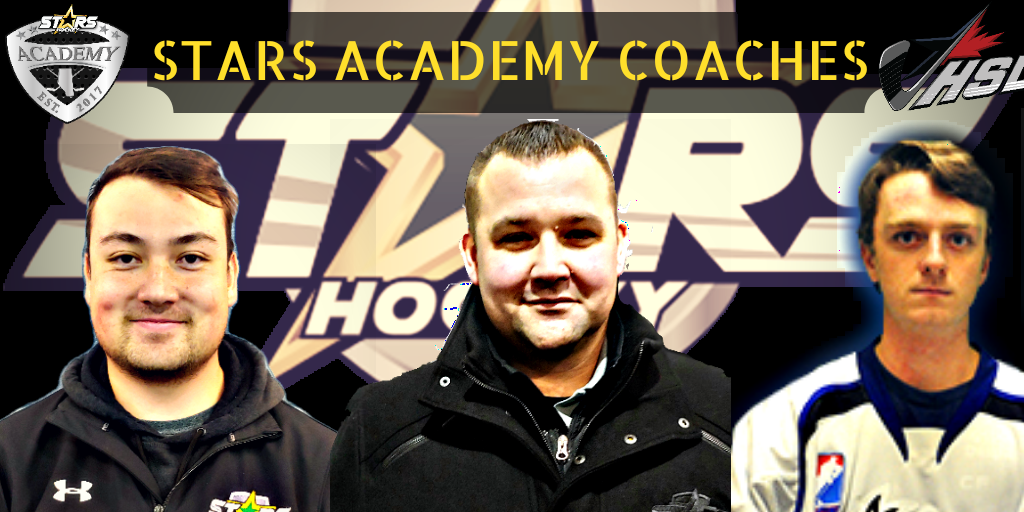 ---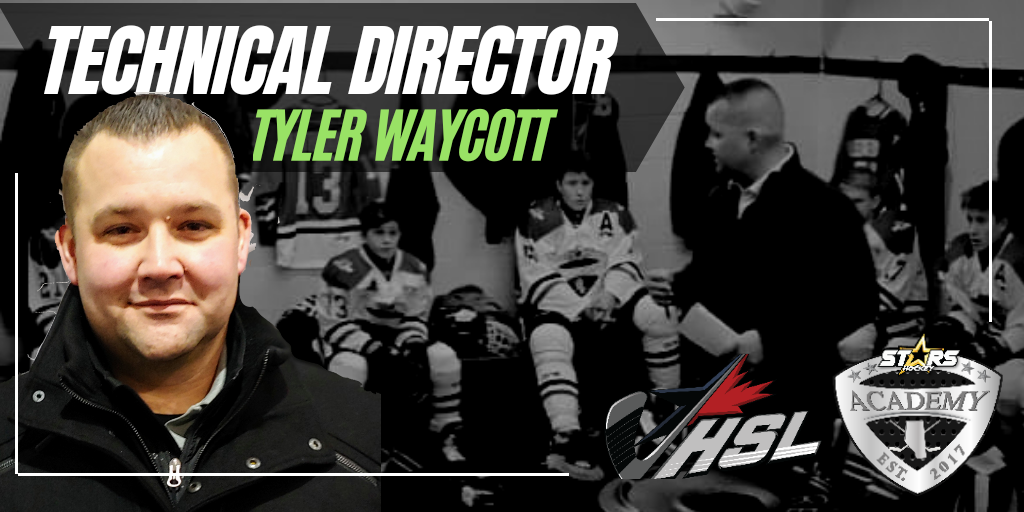 The Airdrie Stars Hockey Academy is extremely excited to announce the appointment of Tyler Waycott as the Academies' Technical Director. Coach Tyler will remain as head coach for the U-13 Varsity team, now every player, coach & parent will have a solid resource to help get your player to the next level.
Tyler has hockey playing experience at the Junior level in BC and Manitoba. His love for the game has kept him active in coaching, scouting & mentoring for the past 15 years.
Lacrosse was another love of Tyler's playing Junior A growing up as a young man in British Columbia. Once moving to Airdrie in 2012 to raise his family, Tyler quickly resumed coaching and soon after he took the head coach role with the RockyView Silvertips Junior B/Tier 1 Team in 2018. Finishing 3rd place in the RMLL Central Division that season, he secured the Silvertips a playoff spot for the first time in over a decade.
Tyler prides himself on being a student of the game, passing along his knowledge by mentoring and coaching many local youth hockey players for the love of the sport. You will often find many other coaches and parents in local arena lobbies trying to catch Tyler's ear for a conversation.
This will be Tyler's 3rd year with the Academy. Great to keep working with you Coach!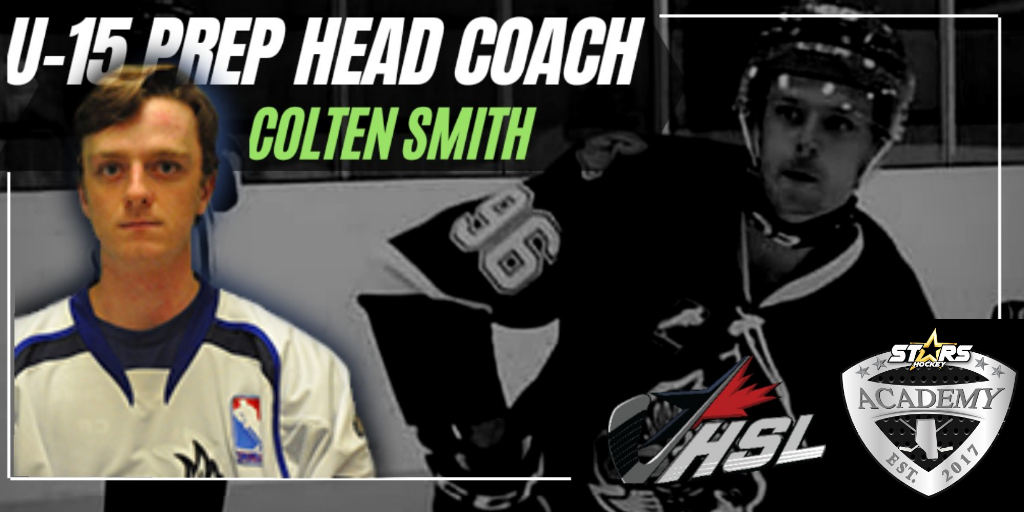 Coaching Announcement! The Stars Academy is extremely excited to announce the signing of our U-15 Prep Team Head Coach for the 2020-21 Season. Colten currently plays for the VIU Mariners while he is working towards his master's degree in business management, previously playing in the GMHL and U-18 Swedish Elite Leagues Colten will bring an energetic relatable voice to these young athletes under the direction of our Academies' Technical Director Tyler Waycott.
In addition to Coltens solid playing career he has committed the past 3 Spring and Summers Developing Athletes within multiple Development program's, most recently Evolution Hockey Development along with brother Doan Smith who will be Coltens mentor and video review coach for the season. Welcome to the family Colten!
If you are interested in joining Colten and Team we are currently looking for 1 Forward & 2 Defence to complete the roster email: starshkydevelopment@gmail.com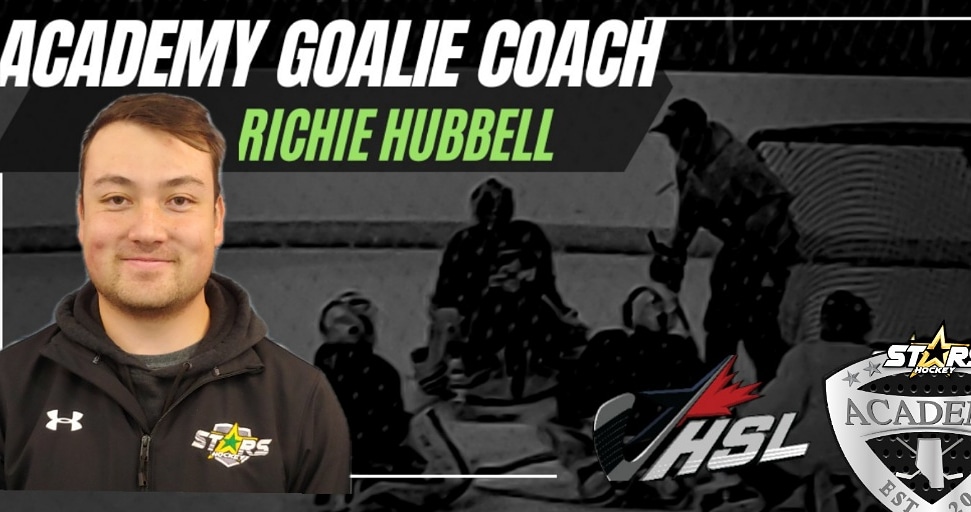 More News! We are very excited to continue working with newly named Stars Academy Goalie Coach Richie Hubbell @RHGoaltending working under Justin Cardinal @EvolutionGoalie since 2014. Experience @TheAJHL @CSSHL @CNHA_Assocand with the #StarsHockeyFamily since 2016! #LuckyTendies